Georgia has long been a top travel destination in the U.S. because our glorious southern state has so many things to offer visitors. From its eventful history to its stunning natural features, Georgia seems to have it all. Here are a few reasons you should consider taking your next vacation to Georgia.
Thriving Cities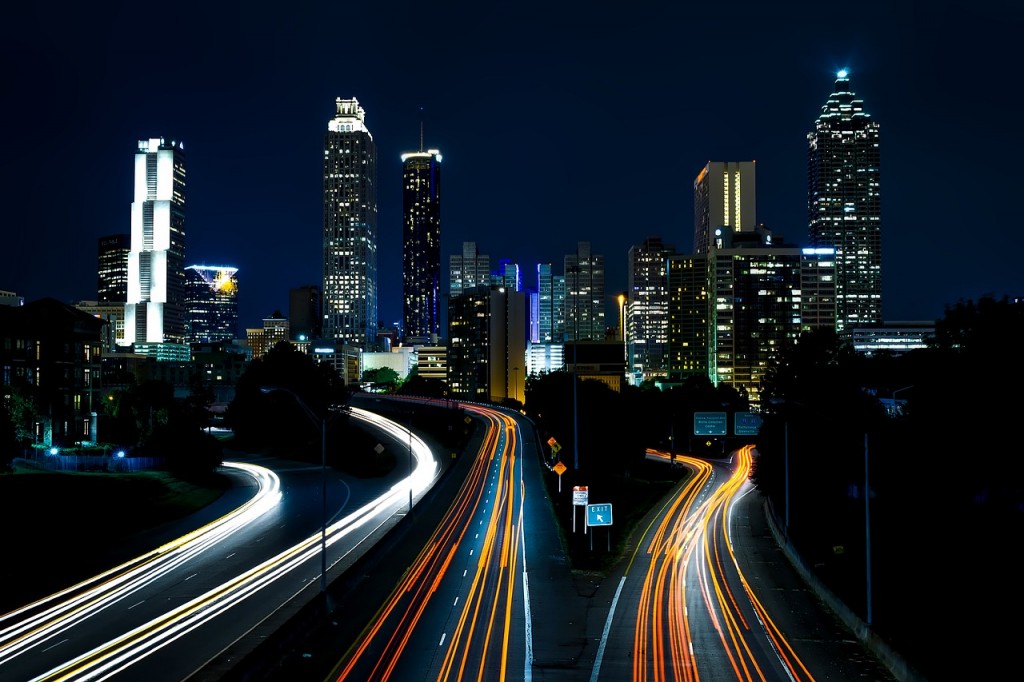 The state boasts some of the best cities in the country that are known for their fun attractions and bustling nightlife. Atlanta serves as the state's capital city and features points of interest like the Georgia Aquarium and Centennial Olympic Park. Local Atlanta moving company, Cheap Movers Atlanta, also recommends checking out the World of Coca-Cola or catching a Braves game at Turner Field. Northwest of Atlanta, the suburb of Marietta boasts quaint streets and a bustling Farmer's Market every Saturday. Many residents move here to get away from the hustle and bustle of the big city, and visitors will enjoy the town's many local boutiques and restaurants. For a slower pace, tourists flock to the coastal town of Savannah, which is known for its thriving art scene and delicious Southern cuisine. Or, if you're looking for the ultimate college game day experience, pack your bags for the town of Athens, where the fierce Georgia bulldogs are known for their football dynasty. No matter what kind of urban experience you're looking for, there's bound to be a Georgian city to suit you.
Southern Charm
Romanticized in books like Gone with the Wind, Georgia is decidedly full of Southern charm and history. There are several places where you can still stumble through the relics of old plantations that gave birth to the state's Southern Charm. Pebble Hill, Callaway, and Stately Oaks plantations allow the public to catch a glimpse of what life was like back when Europeans first settled the area.
Island Living
Believe it or not, Georgia is also home to some spectacular islands that lie just off the coast. St. Simons, Jekyll Island and Sea Island make up the barrier islands known as the Golden Isles of Georgia. The stunning beaches, great vacation lodging facilities and art and cultural attractions found on these islands attract many visitors throughout the year. Many tourists are also drawn to this region due to its warm summers and refreshing sea breezes. Don't forget that you can fly straight into Glynn County via one of our two airports for convenient access to our lovely islands.
Great Parks
If you like spending time outdoors, you can visit some of Georgia's magnificent state parks and immerse yourself in nature. Amicalola Falls State Park is home to a stunning waterfall and located less than two hours from Atlanta. You can also hike to the top of the peak found at Black Mountain State Park and enjoy panoramic views of the surrounding land. A boardwalk located at Magnolia Springs State Park will take you past natural springs and picnic shelters.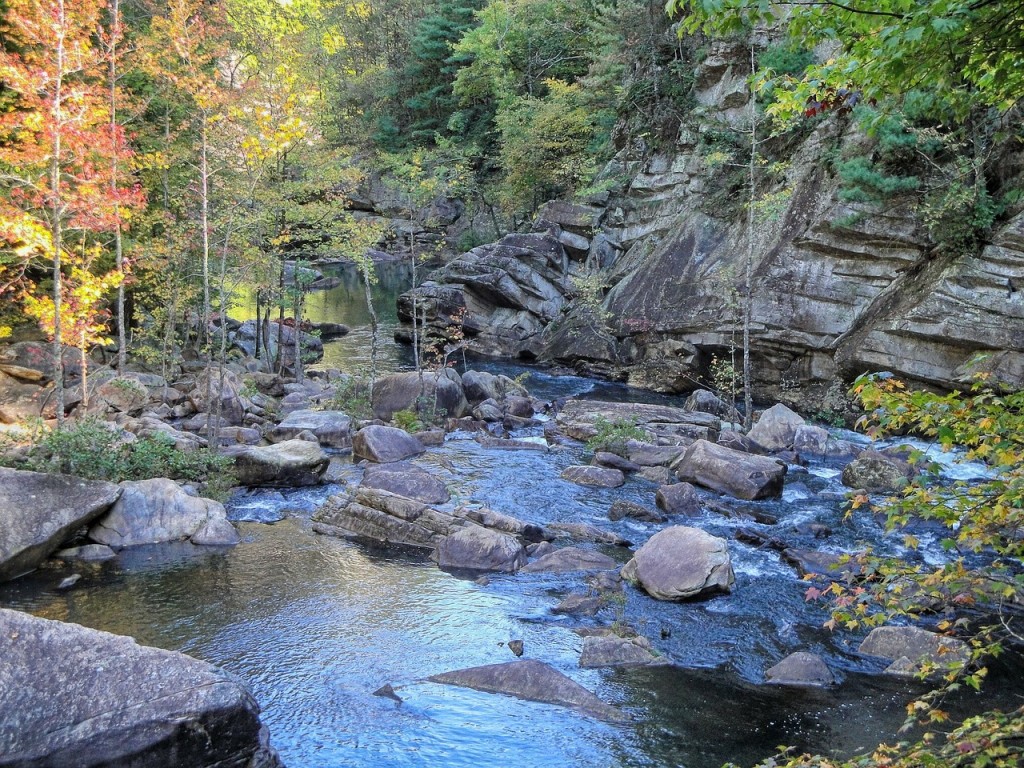 Exciting Annual Festivals
No matter what time of year you choose to visit Georgia, you will likely have no trouble finding an exciting festival to attend. The International Cherry Blossom Festival takes place every March in Macon and celebrates the blooming of the city's Yoshino cherry trees. Some of the best jazz musicians perform free concerts during the Atlanta Jazz Festival in May. The city of Helen puts on a vibrant Oktoberfest celebration that lasts from the middle of September until late October.
When you come to Georgia for a vacation, you will quickly see why this state has long been considered one of the leading travel destinations in the country. Spending time here will allow you to gain a deeper appreciation of art, history and natural beauty while enjoying all of the other wonderful things this state has to offer. We hope to see you soon!