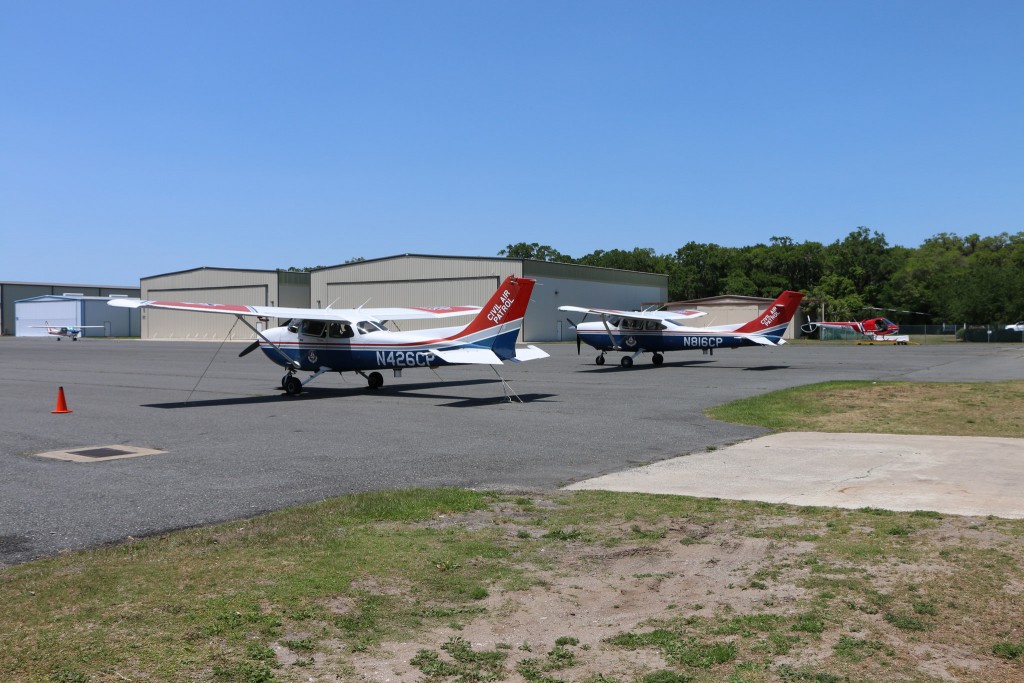 Welcome to Glynn County, home to some of the most beautiful coastline in the U.S.! This vacation destination attracts thousands of visitors from all over the U.S. and the world, who come to relax and enjoy a piece of Southern Paradise. Getting here is easy, with two airports offering fast commuter flights in from major airports:
Brunswick Golden Isles Airport (BQK)
Previously known as the Glynco Jetport, this small airport originally got its start as a Naval Air Station built during WWII to protect this stretch of the U.S. coastline from German U-boats. After three decades of operation, officials announced plans to close down the Naval Air Station in 1974, much to the chagrin of local residents. In 1975, the Glynco Steering Committee attracted the attention of federal law enforcement, who took over some of the facilities at the former air station as a Federal Law Enforcement Training Center. The runway and airfield became the area's new municipal airport, offering travelers more convenient access to Glynn County.
In 2005, construction was completed on a beautiful new passenger terminal, the crowning jewel of the newly named Brunswick Golden Isles Airport. In addition to general aviation and charter services, the airport offers commercial services to and from Atlanta's Hartsfield-Jackson International Airport via the Delta Connection multiple times a day. Situated just 5 miles north of Brunswick, the Golden Isles Airport makes it easy for vacationers to get to some of the prime vacation spots in Glynn County.
McKinnon St. Simons Island Airport (SSI)
The McKinnon St. Simons Island Airport also boasts a military history thanks to its use as a Naval Air Station during World War II, and later as the home of the Navy Radar Training School. Its use as a military base was much shorter lived than the Glynco Jetport, as operations resumed normal civilian activity in 1947, shortly after the end of the World War.
This small airport has two runways and sits 5 miles east of Brunswick on St. Simons Island on the former site of the Mulberry Grove Plantation. Though this airport does not offer any commercial service, its proximity to St. Simons Island, Sea Island, and Little St. Simons Island makes it a convenient landing point for those vacationers and business travelers lucky enough to have their own set of wings.
Photo Courtesy of: pmreaves2000