You've worked for decades saving up for the Golden Years of retirement and now that time has finally come! With no job tying you down, now is your opportunity to trade in the hectic life of city dwelling for a slower, quieter pace of life. If you're looking for a great retirement community, look no further than Glynn County. With beautiful white sand beaches, picturesque towns, loads of history, and plenty of outdoor activities, Glynn County is the perfect place to spend your retirement years. In fact, Glynn County's own Brunswick was named one of the top 6 places to retire in Georgia, and we couldn't agree more. Here are some of the top reasons you should consider retiring here:
1. Affordable Real Estate
As of August 2016, the median home value in Glynn County is $176,000. Compare this with Palm Beach County, FL, another popular retirement spot, where the median home value is $235,100. Overall, the cost of living in Glynn County is lower than the national average, thanks in large part to the really affordable real estate.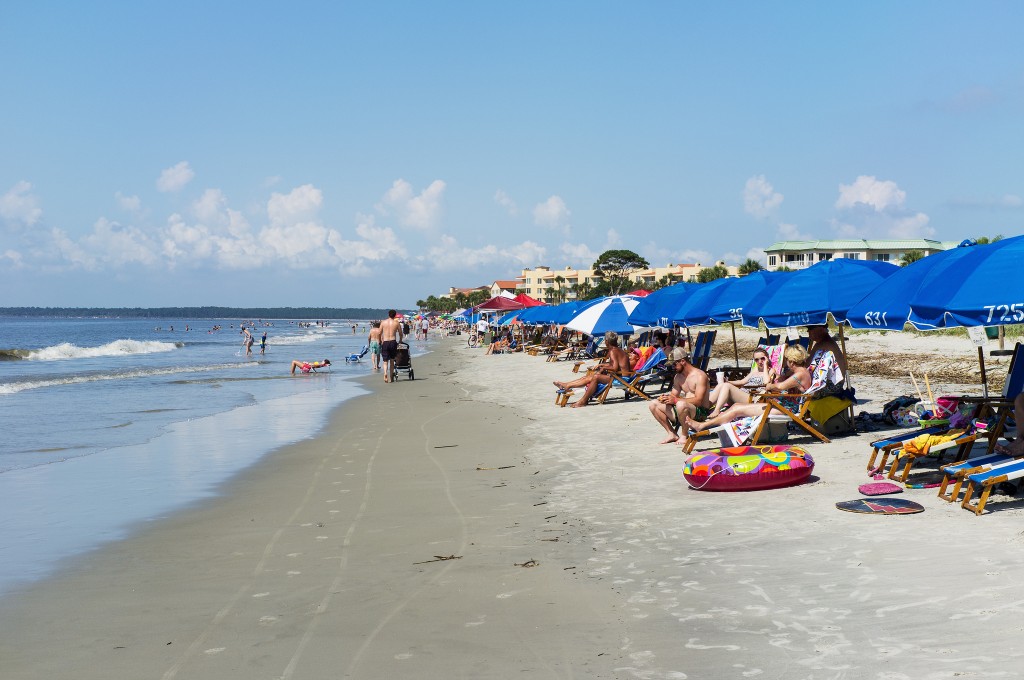 2. Peace & Quiet
If you're looking for reprieve from the noise and congestion of an urban metropolitan area, Glynn County is the ideal place to find peace and quiet. With just 80,000 residents, the County is large enough to have ample resources, but small enough to be a tight-knit community. Here you can leave behind the traffic and smog and spend your retirement in a tranquil setting among friendly neighbors.
3. Outdoor Activities
If you're an outdoors enthusiast, there are plenty of opportunities to stay active in retirement. Here are just a few of the ways you stay in shape during your Golden Years on the Golden Isles:
Kayaking and canoeing
Paddle boating
Golf (see more below)
Biking
Hiking
Fishing
Pickleball
Tennis
Sailing
Horseback riding
4. Golf
If your retirement dream is hitting the links every day, Glynn County is the perfect place to do so, with 234 holes of prime golf at some of the best golf courses in the country.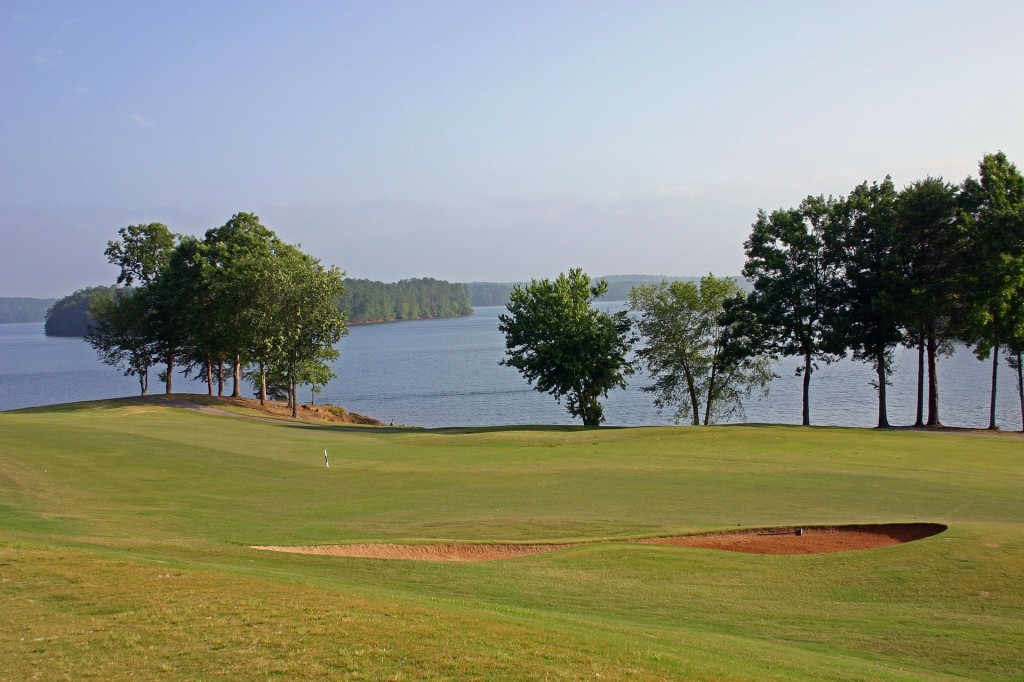 5. Mild Climate
Our proximity to the coast makes for a mild climate year-round, with an average temperature of 68 degrees. Even in the winter months, a freeze is rare, and temperatures tend to hover in 40s and 50s, so you'll never have to shovel snow! In the summer, you can expect balmy conditions, though temperatures rarely climb out of the 80s.
6. Beautiful Barrier Islands
If you've dreamed of retiring to a white sand beach, Glynn County has more than enough beautiful coastline to go around. Four alluring barrier islands comprise what are known collectively as the Golden Isles, offering locals and tourists alike plenty to explore. Here's a small taste of what each island has to offer:
St. Simon's: As the largest of the islands in the Golden Isles, St. Simon's offers sandy beaches, water sports, and delicious Southern-style cuisine from the local restaurants. There is a large range of real estate available for those looking to settle here, from modest condos that are walking distance to the area's shopping and dining to breathtaking multi-million-dollar waterfront estates.
Little St. Simon's: Little St. Simon's is a private sanctuary that only be reached by boat from Simon's Island. This privately-owned island has a rustic-chic lodge with cottages to accommodate up to 32 overnight guests. Though you can't build your retirement home here, you can take advantage of visiting the island's 11,000 acres with a tour from one of its 7 resident naturalists.
Jekyll Island: If you're looking for an area to immerse yourself in activity, Jekyll Island has white, sandy beaches ideal for sunbathing, swimming, fishing, and more than 20 miles of bike trails. Though the entire island is technically under the jurisdiction of the Jekyll Island State Park Authority, there are about 1,000 residents who are lucky enough to call this area home.
Sea Island: Sea Island is accessible from St. Simon's Island by the causeway. Rivers run through the miles of marshes and largely undeveloped land that are ideal for exploring, biking, fishing, and kayaking.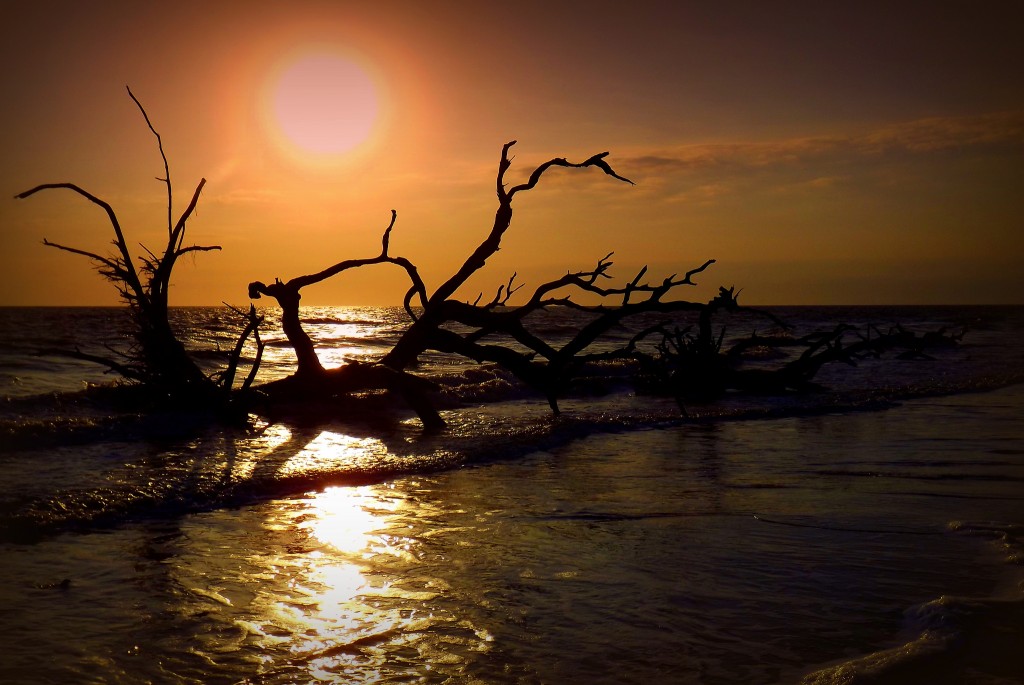 7. Your Kids (and Grandkids) Will Want to Visit
No matter where you settle in Glynn County, you'll be a short drive from the pristine white sand beaches that line the area's four barrier islands. Nothing will be more enticing to your kids and grandkids than having a free place to stay so close to these popular vacation destinations.
8. Proximity to Major Cities
Brunswick, the county seat, is conveniently located between Jacksonville, FL, just 70 miles to the south and Savannah, GA, just 79 miles to the north, making it easy to get to the big city when you need to.
9. Two Convenient Airports
If you'd rather not drive to Jacksonville or Savannah to catch a flight, we have two great airports right here in Glynn County. Brunswick Golden Isles Airport even offers convenient commuter service to Atlanta via daily Delta Connection flights.
Thanks to Great Guys Moving for sponsoring this blog post. Based out of Atlanta, GA, Great Guys is a nationwide moving company, helping customers with all their local and long distance moving needs. Great Guys is pleased to announce their new car transport service, which makes auto shipping easier than ever. If you're looking for a quality mover to help you move to your retirement dream home in Glynn County, contact Great Guys Moving today.